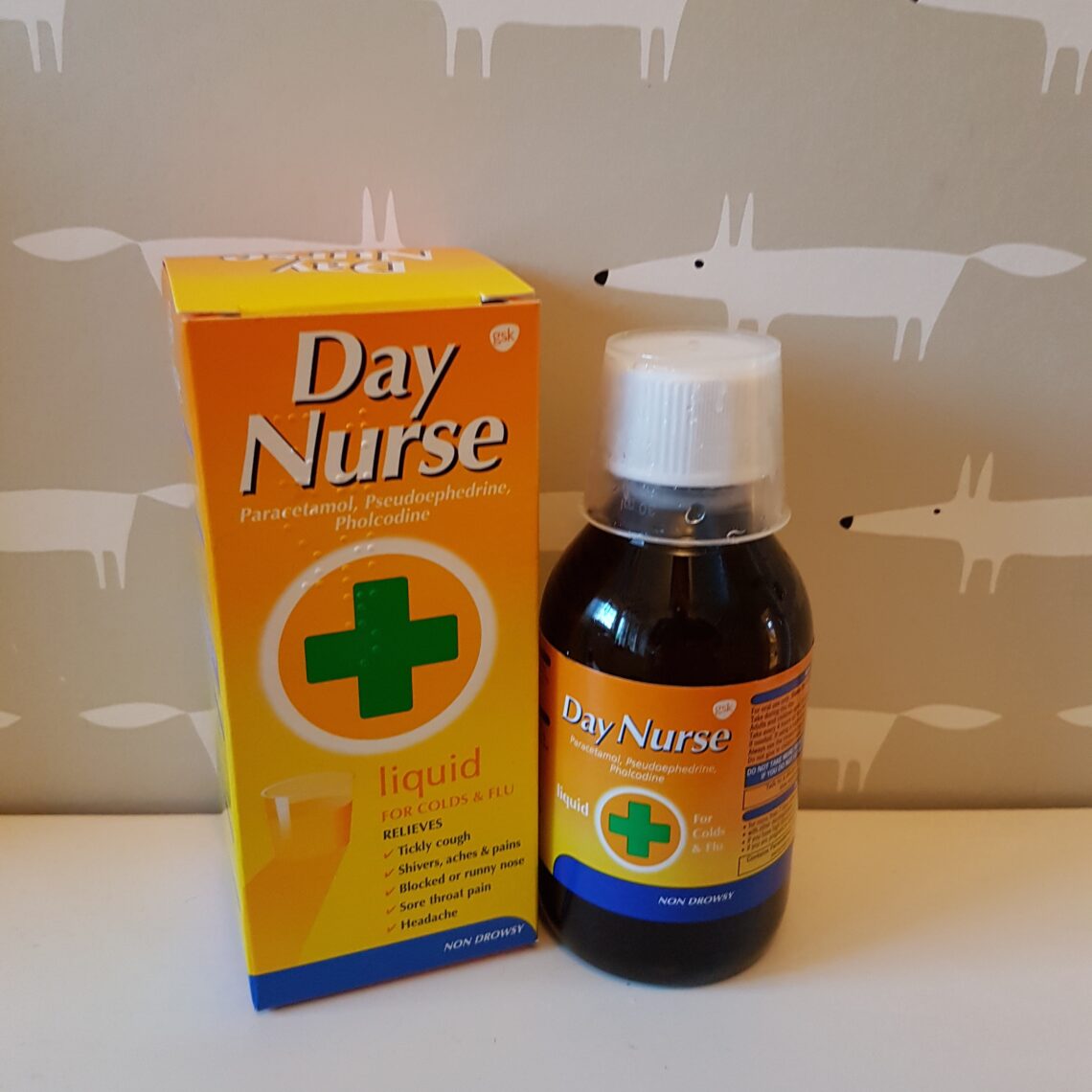 When You're Sick and Have to Parent…
If you follow my Instagram, you will know that I have spent a week laid up with a horrible flu type virus, that completely knocked me for six.
Gone are the days where being so ill meant being holed up in bed, armed with a boxset and some cold & flu. Nope, not only did my inconsiderate self get ill, but I got ill during half term week. Bleurgh.
I had booked two of my usual three days off work so we could do fun stuff, but other than a play date at the beginning of the week, my poor biggest boy had a rather miserable holiday with more screen time than usual, although he did get some respite when he went to his Grandma's for the day and my awesome friends took him to the farm one afternoon. But generally, he helped me amuse his (also sick) little brother and didn't do much else.
But you have to battle through. So here are my top tips for coping with illness you still have to Mum…
1. Lower your standards. The hoover won't get put round. The toys will be everywhere. The lunch dishes won't get put in the dishwasher. The laundry will pile up. But it can wait until you're well enough to cope.
2. Don't beat yourself up if you have to resort to the digital babysitter. Be it a tablet, or Netflix, you gotta do what you gotta do. Who knew there are so many different variations of The Power Rangers? Not me until the last week. (Fyi, The SPD ones are particularly bad. The Biggest would disagree.)
3. Go for easy food options. Seriously, now is not the time to worry about if dairylea dunkers are a nutritious lunch option. A couple of days of lazy choices won't hurt.
4) If the kids want amusing, go for easy games. We threw a blanket over a chair (thanks, @cariadontoast!) and that Fort kept them amused for ages. Or easy stuff like them playing Doctors so you can try and get some rest.
5) If you can get help, take it. If someone offers to watch your kids, or bring some dinner round etc, don't be a martyr, take that help! You can repay the favour when they are also struggling.
6) Take all the drugs. Seriously, Day Nurse, where had you been all my life?
So there we go. I still have a horrible lingering cough, but after a couple of weekends cooped up I am looking forward to getting out this weekend. Fingers crossed none of us get sick again, it's been a nasty winter for bugs! And if you have any secret weapons for dealing with illness be sure to let me know!